Power ties for aviation lawyers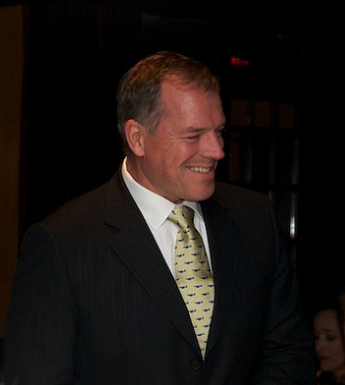 As an aviation lawyer, or any lawyer for that matter, you are not completely dressed without a silk power tie. A tastefully selected tie is integral to a lawyer's professional outfit. Silk ties are considered the most formal. They don't wrinkle easily and look brandnew for many years.
A power tie makes a statement and can be a little wider with the right suit. Generally, tie width should be proportional to the width of your lapels. Ties with 3.5-4 inch width generally work well with most jackets.
Doppeldecker Design New York offers a wide selection of classic design silk power ties with aviation themed patterns. Made in limited quantities to highest quality standards they represent real value. Our ties are best combined with solid color shirts.
Think also about adding a silk pocket square. It may a matching or complementing design.
First impressions count. With a Doppeldecker Design silk tie from New York you will be confident in your elegantly classic outfit.